06.04.2012
Shanghai/ PRC
Product/ LCDC
V3.0
Continually searching for the ultimate solution for tangled earphone cables and the viable business model to acompany it. v3.0 is our final solution. We are going wireless (see Stethophone).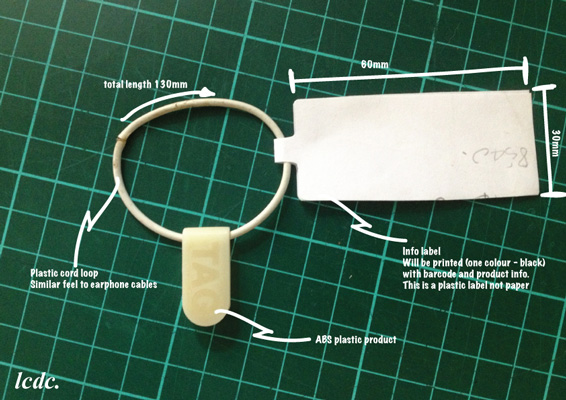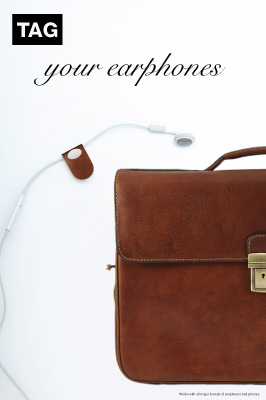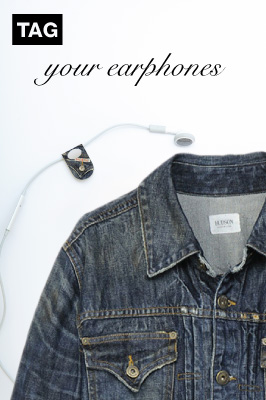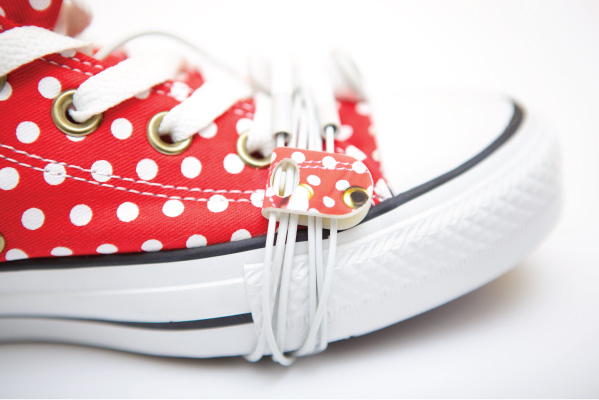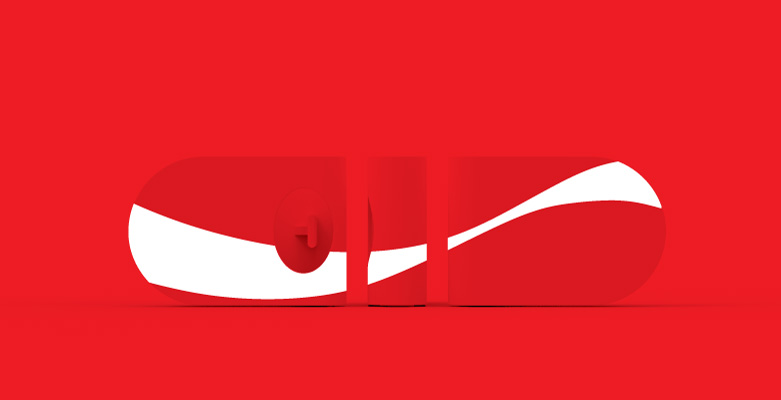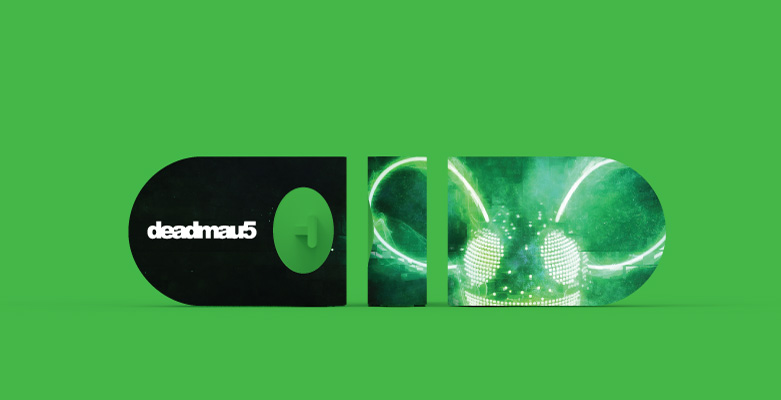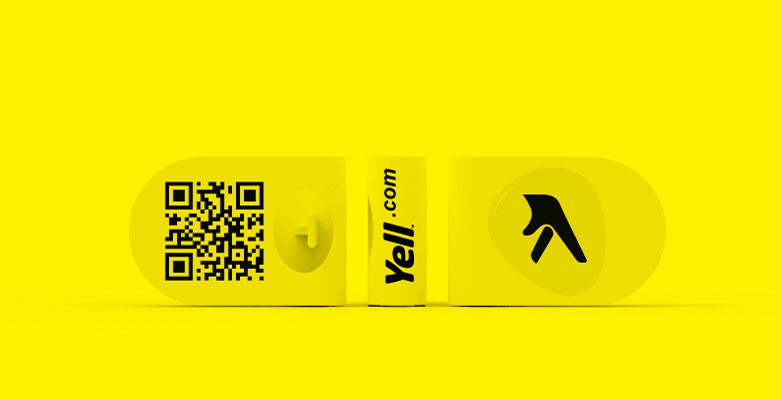 12.07.2007
Shanghai/ PRC
Product/ LCDC
TAG v1.0
Tangled earphone cables. Generally consumers wrap their earphones around the digital console (MP3 player, mobile phone or gaming console) they are using. Then throw it into their bag or pocket and hope the earphones stay that way until they use them next. Untangling earphone cables before listening to or using a digital console can be lengthy and frustrating, decreasing consumer satisfaction.
TAG is a fashionable cable accessory that keeps your earphones in place when you put your digital console away. When you reach for it next your earphones will be just how you left them.
No untangling, just unwrapping.