05.01.2019
Shanghai/ PRC
Packaging/ Jacobs Creek
Gift box packaging we design for Jacobs Creek's Little J range of wines aimed at 21-28 year old Chinese females.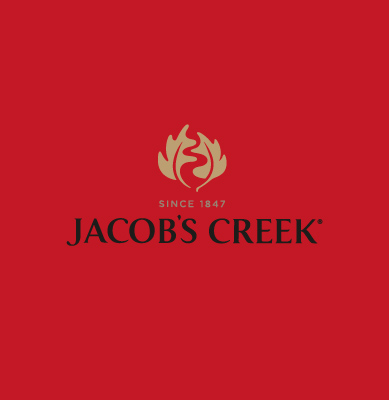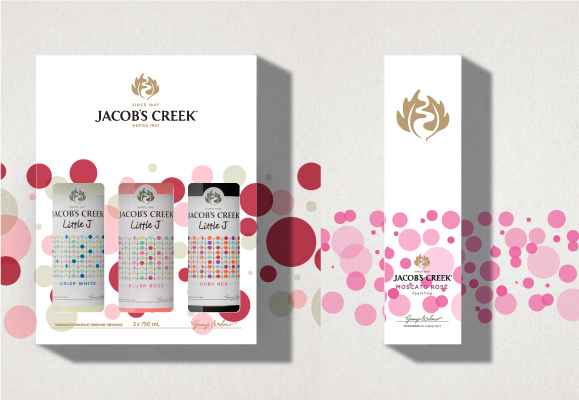 13.11.2018
Shanghai/ PRC

Packaging/ Jacobs Creek
Jacobs Creek brief asked for an end of year gift box (half case, 6 bottles) that wasn't Christmas and wasn't Chinese New Year focused. Just festive. So we sent them 5 options. They made them all. 
Noyce.