02.01.2016
Singapore

UIUX/ Kodak
We helped the guys at KODAKIT to developed the UIUX for KODAKIT's filter, orders & sharing screens on Apple and Android mobile and tablets devices.




06.11.2015
Singapore

Brand identity/ Kodak
Kodak approached us to create the brand identity for a new concept app KODAKIT, it connects consumers with photographers, all over the world, instantly. The app has Kodak running though its veins in the same way Kodak has touched most, if not all of us in someway or another during our life-time. KODAKIT launched earlier this year (2016) in Singapore and is due to launch around the world during the course of 2016.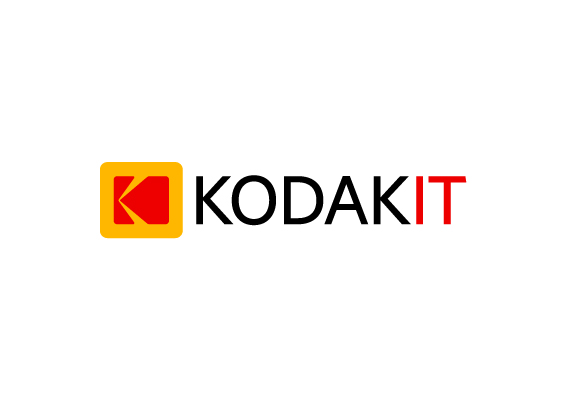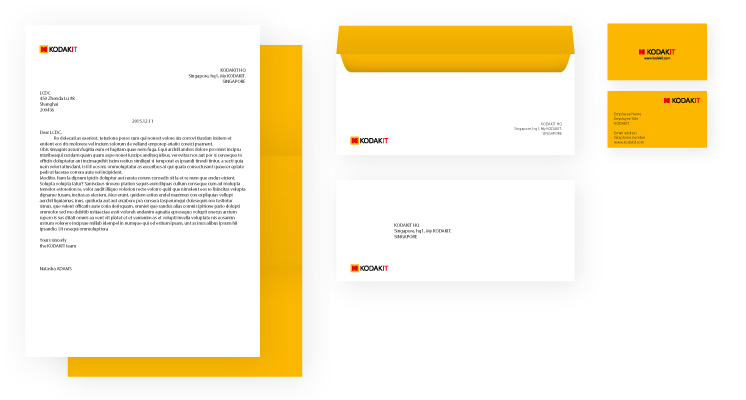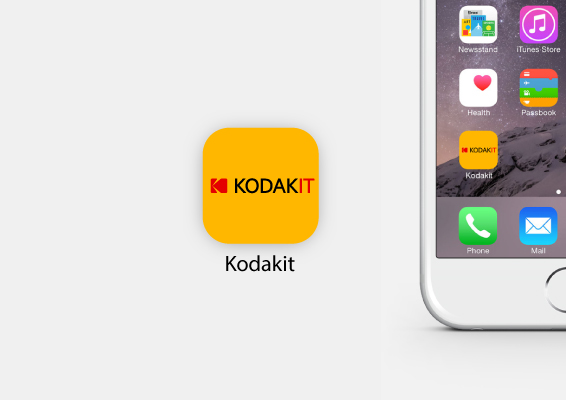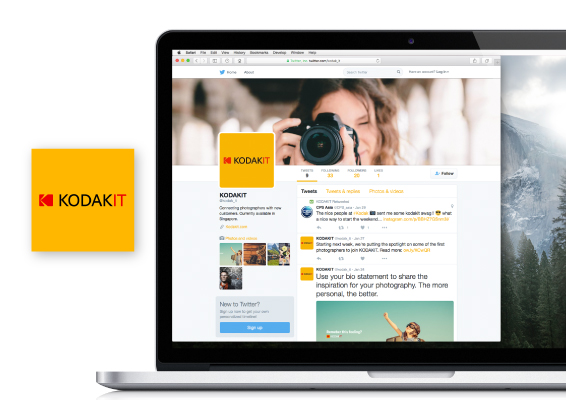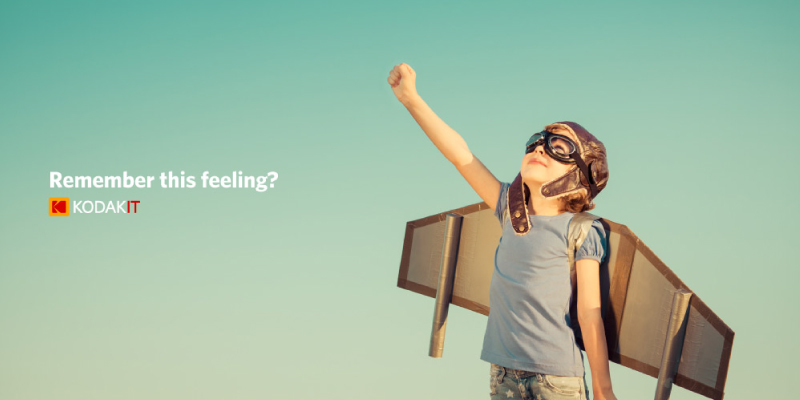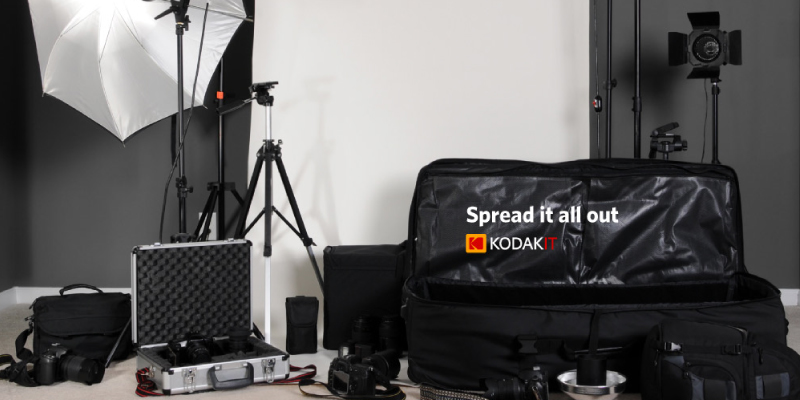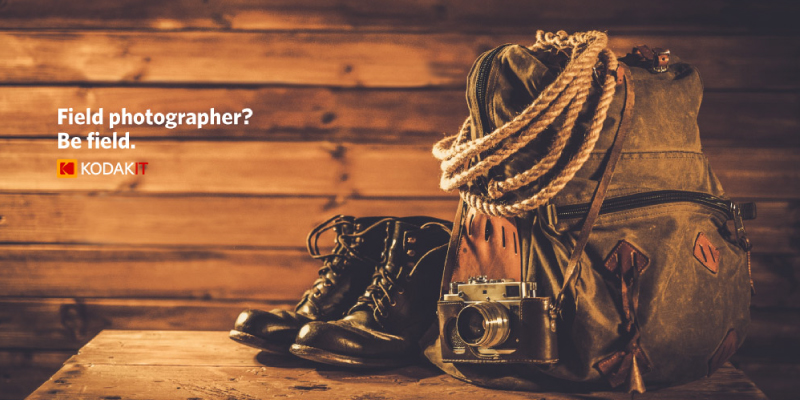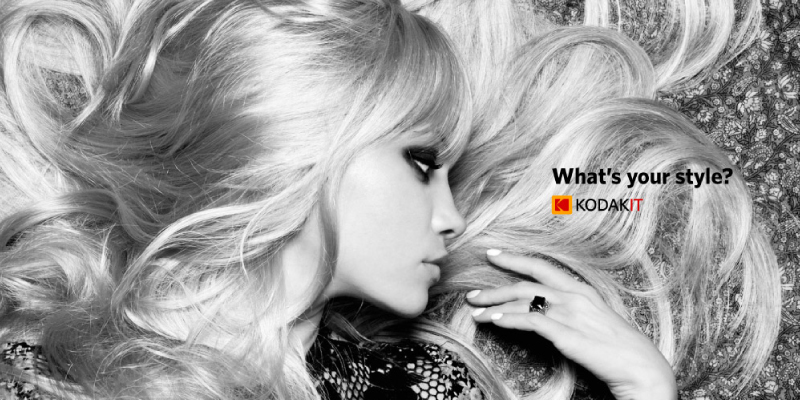 20.06.2014
Shanghai/ PRC

EDM/ Kodak
We created a series of EDMs for Kodak APAC marketing team to suport the launch of new products and servies.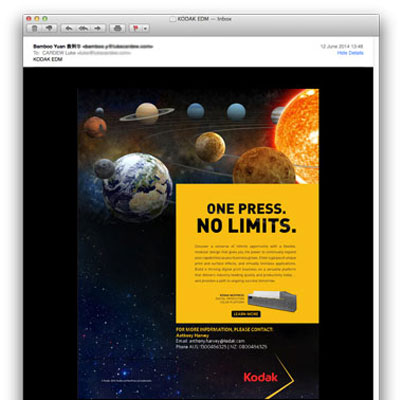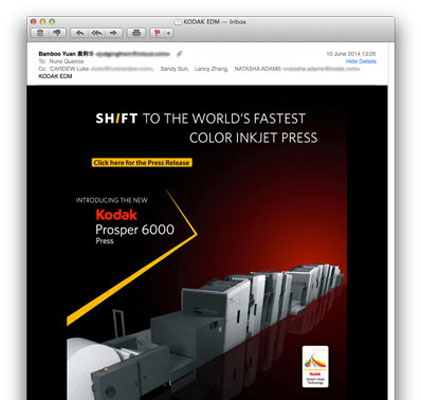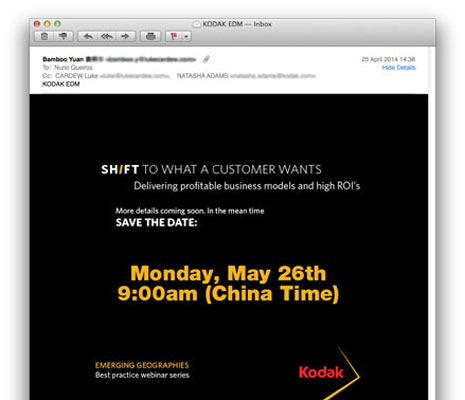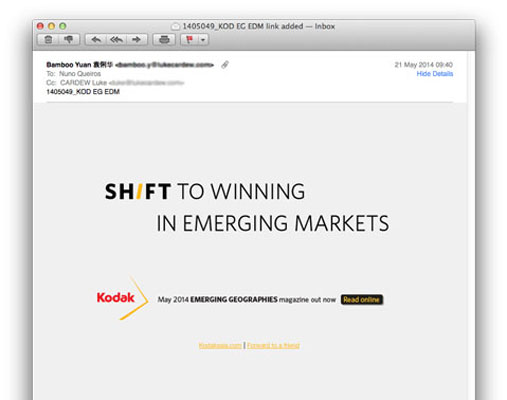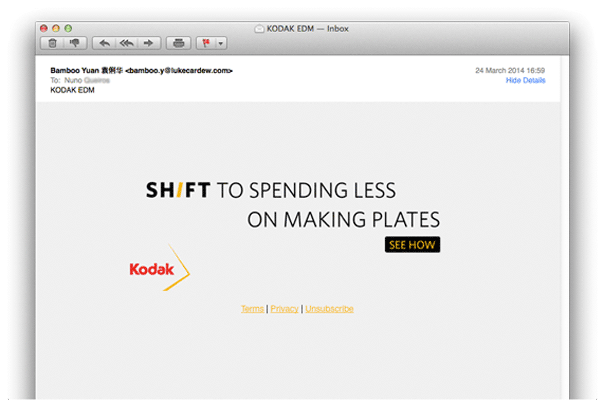 28.10.2013
Shanghai/ PRC

Website / Kodak
Kodak's Profitable Change blog presents how Kodak paves the way within new markets and opportunities booming in APR.

The websites responsive design and seamless navigation is a great tool for customers looking to invest in Kodaks industrial pre-press & press machines across packaging, newspaper, commercial & transactional and book & publishing industries alike.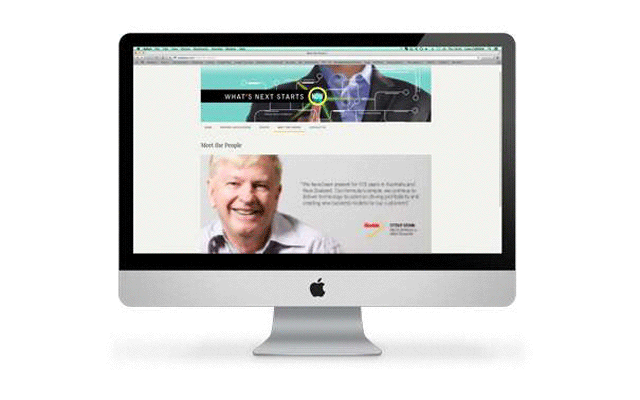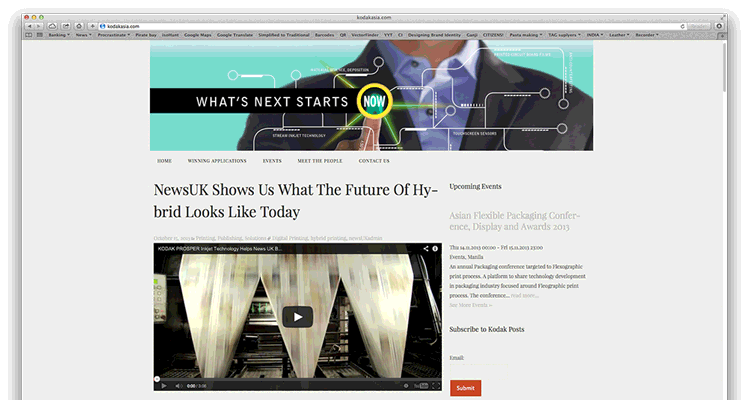 15.09.2013
Shanghai/ PRC

Portraiture / Kodak
Kodak APR executive portraits.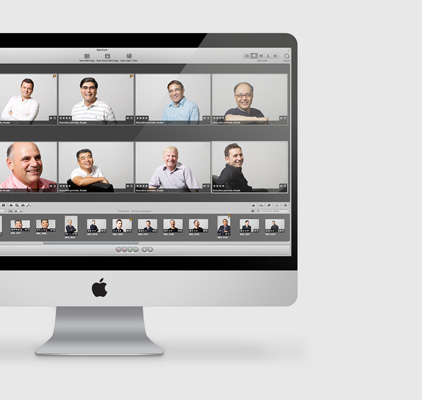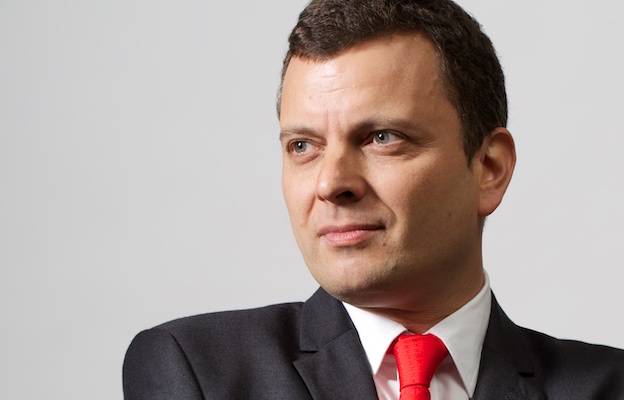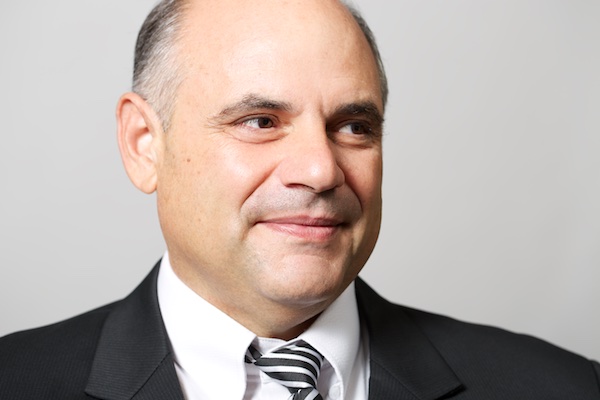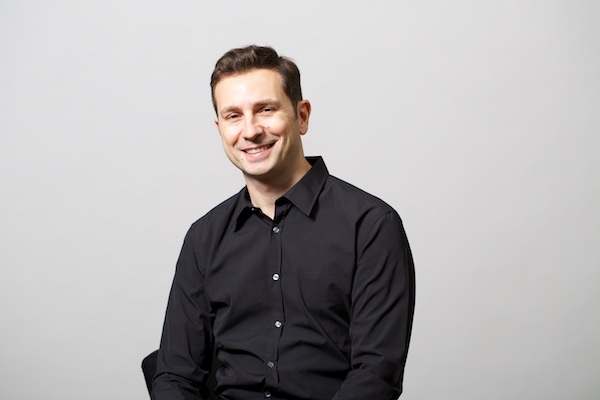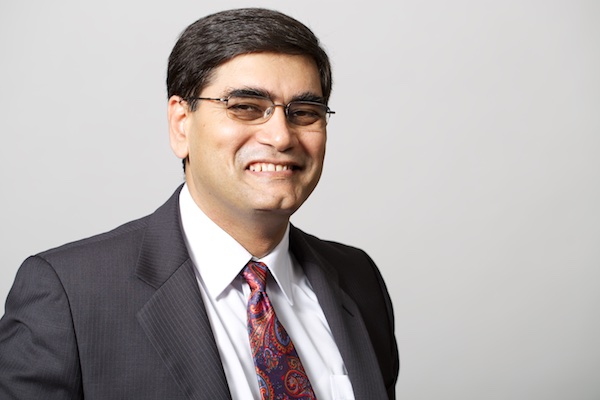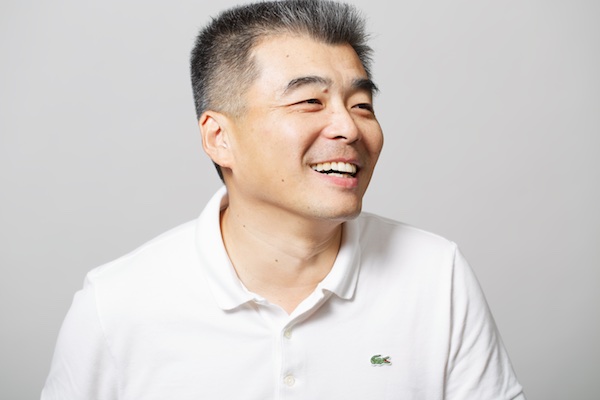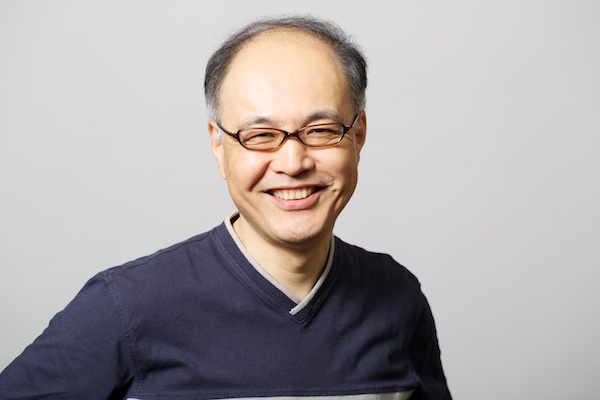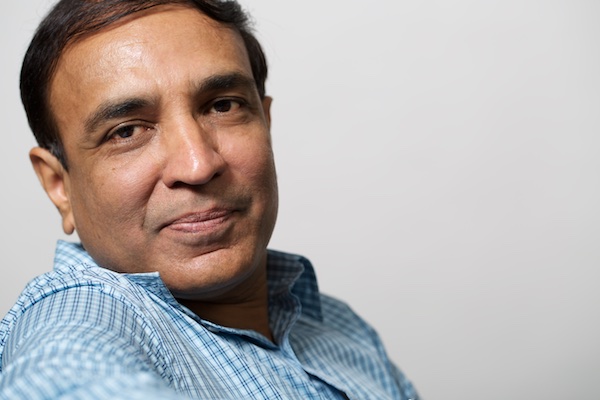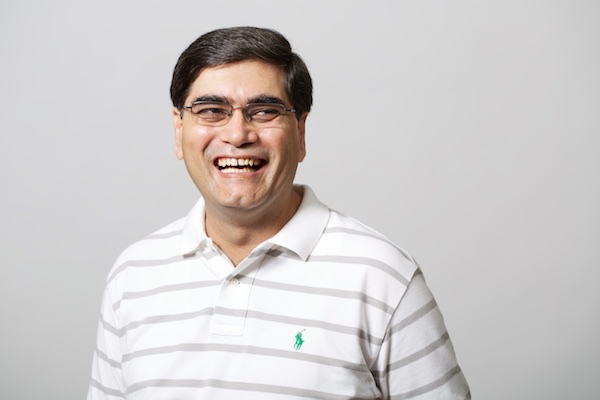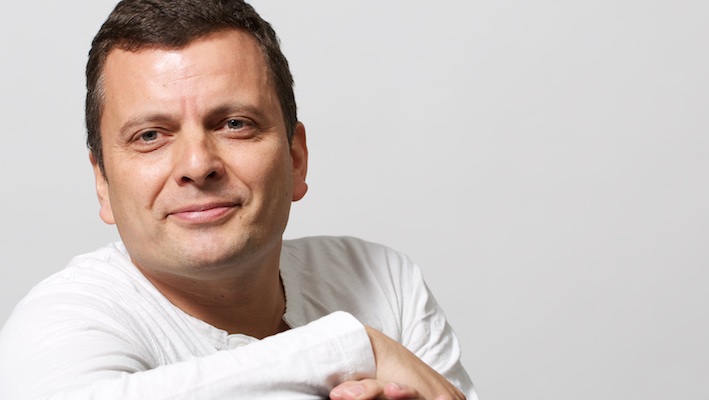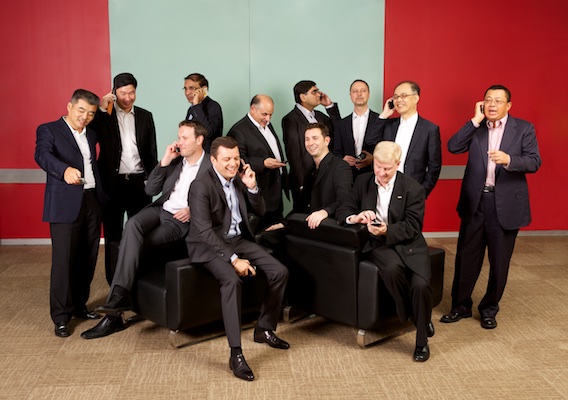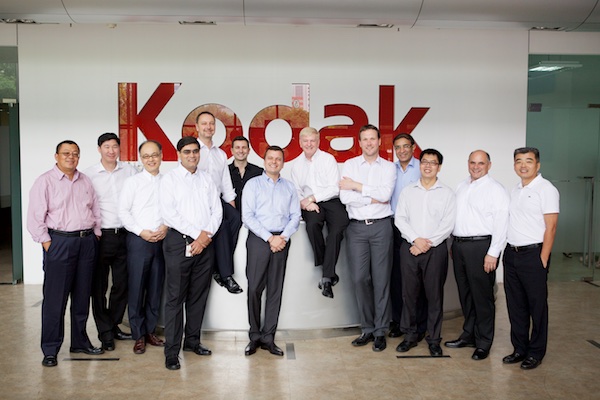 15.02.2013
Shanghai/ PRC
Product shoot/ Kodak WW

In 2013 Kodak launched updated version of their prepress machines. lcdc went to their KEPS assembly plant in Shanghai to capture new imagery of the updated Kodak prepress devices for use in their 2013-14 World Wide marketing plans and materials.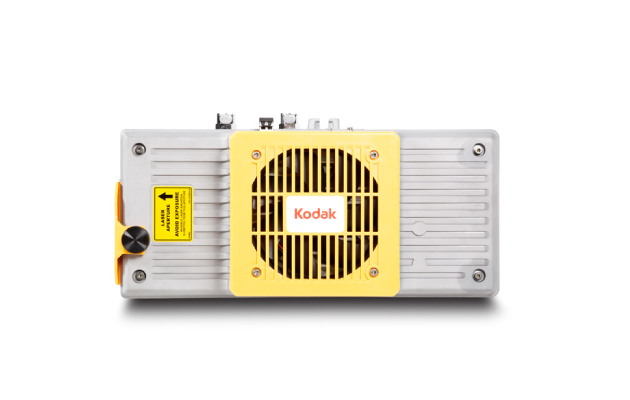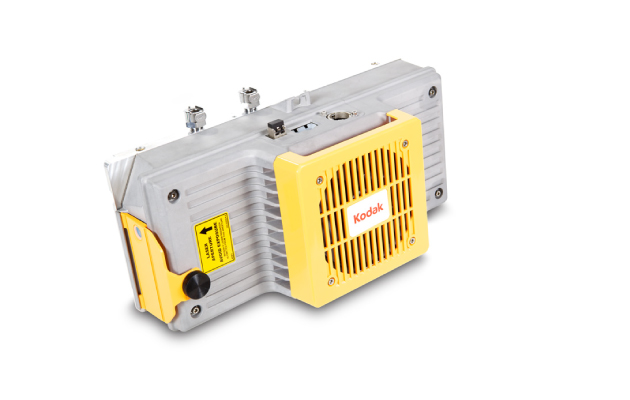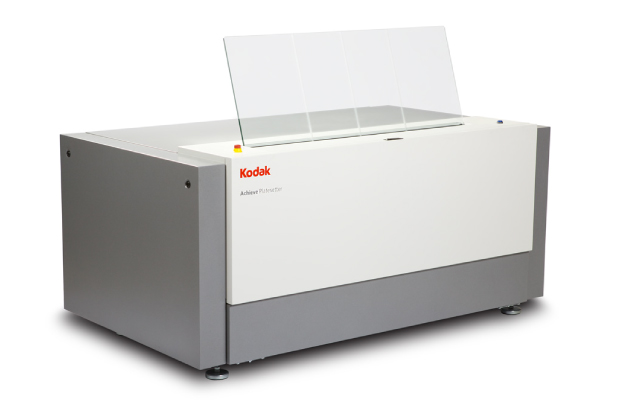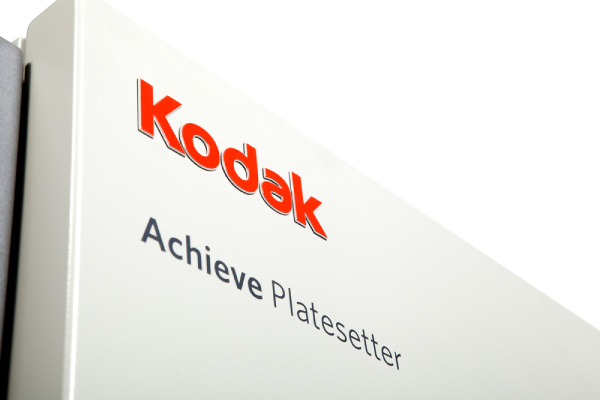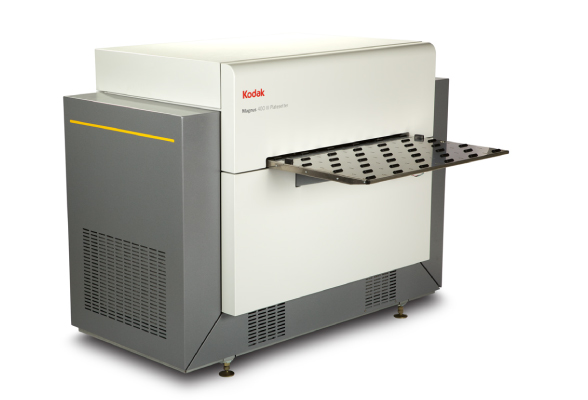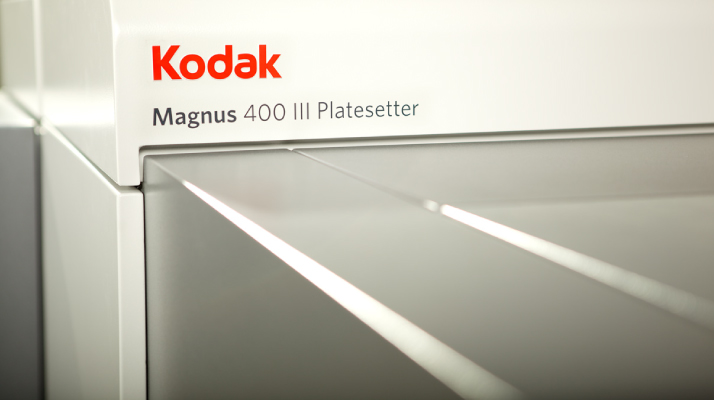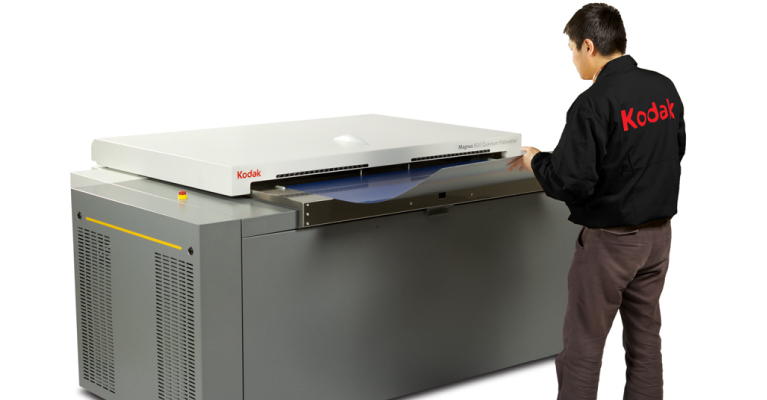 18.04.2011
Shanghai/ PRC
Marketing/ Kodak
As legendary global corporate, Kodak in 2011 re-established their digital camera in the territory of "share". They launched a range of new products which met the needs of sharing in this digital age. Aiming to Kodak's social media audience, we design flash and static banners titled "share 1,2,3" premiering on KaiXin and then on Amazon.cn. Within 2 month, Kodak had 20,014 fans on Kaixin.